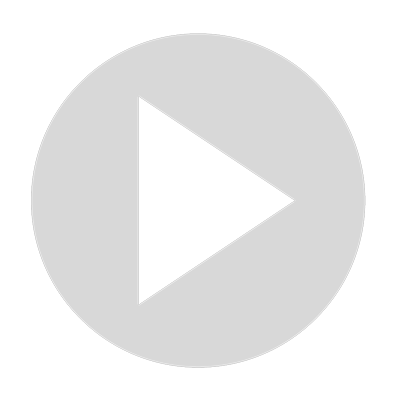 Why do you want to be an Expat? Should l move abroad? Your checklist.
So why do you want to be an expat?... and the big question is: Is expat life for you? Identify why you want to leave all you know behind and explore expat life. "Should l move abroad?" Once you can answer that very important question, it makes it easier to work towards your goal. Some things to consider as you work towards life as an expat.

For us, we have found out that life is better in Europe than in America. The same might hold true for you.

Find the blog on our travels at https://nextbiteoflife.com

Please comment and subscribe to the channel.
Show More
Show Less