Peniscola For Year Round Living. Yay Or Nay?
My feelings about Peniscola for year-round living. Is it a good idea or not if you're looking to move to Spain. There are several things to consider about your move, and exactly what you are looking for. Here are my thoughts on Peniscola, both for a visit and for living year-round. Please note that this is the way l personally feel and is not necessarily a blanket view by all, so save the hate messages, and l would say go out and experience it for yourself. The good thing is that the Valencia province as a whole has so many different places to enjoy, so have at it.
#peniscola #valencia #spain

Curious about my thoughts on Cullera in the Valencia province? Here is the blog post on that with the cohesive comments left in and the sweary ones deleted. I'm the only one allowed to curse on my blog :-).

https://nextbiteoflife.com/thrilled-cullera-spain-disappointed/
Show More
Show Less
Recommended Videos
12:42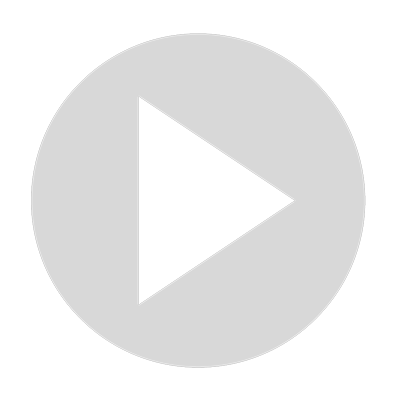 Peniscola For Year Round Living. Yay Or Nay?
2 views · Oct 23, 2021
10:00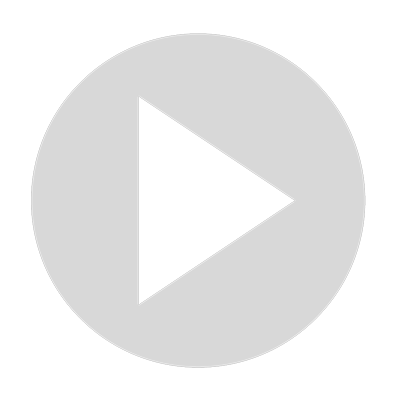 Living in Mallorca - The Pros & Cons, (Majorca, Spain), 2021
83 views · Jul 27, 2022
1:28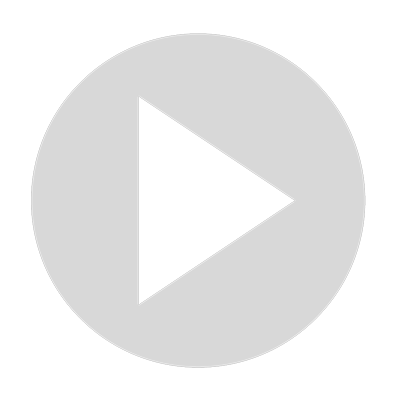 Traveling to Spain: Is It Worth It?
0 views · Sep 17, 2022
12:09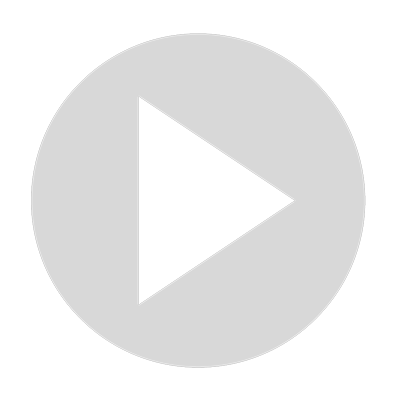 5 Surprising Things About Spanish Life. Culture Shocks USA vs Spain
556 views · Oct 22, 2021
12:09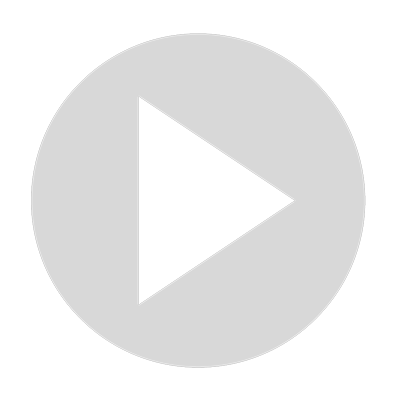 5 Surprising Things About Spanish Life. Culture Shocks USA vs Spain
33 views · Oct 26, 2021
7:35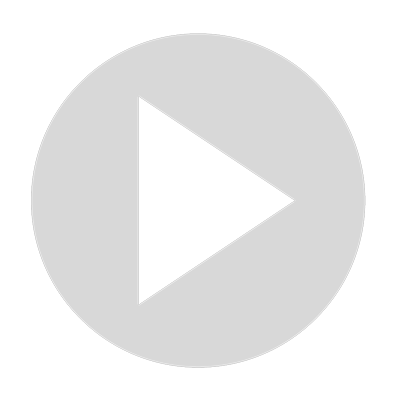 Where To Live In Valencia Spain: Arrancapins Neighborhood
11 views · Oct 22, 2021
7:35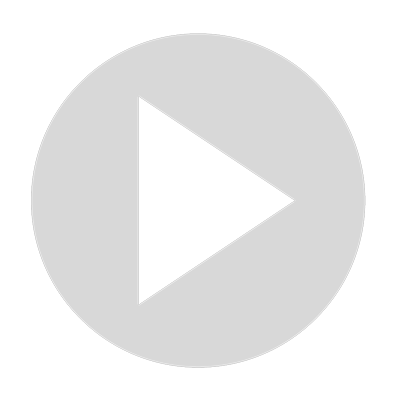 Where To Live In Valencia Spain: Arrancapins Neighborhood
1 views · Oct 26, 2021
10:59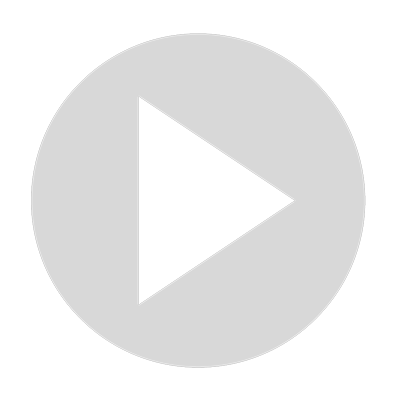 Arriving to Andorra - First Impressions of Andorra La Vella
75 views · Sep 1, 2022
0:58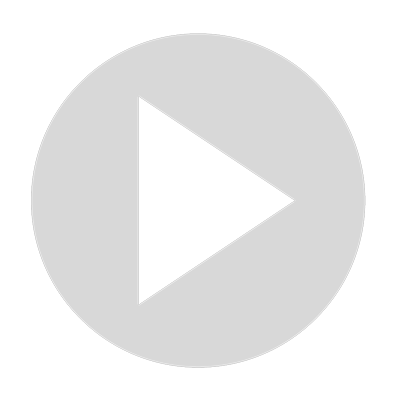 Is Valencia Spain The Best City For Expats: The expats have spoken
4 views · Oct 26, 2021